Window Tint
LLumar window film is manufactured by Eastman Chemical Company, a global specialty chemicals company founded by George Eastman of Eastman Kodak in 1920. Eastman produces a broad range of advanced materials and specialty chemicals that are found in thousands of household and industrial products that people use every day.
Eastman has one of the largest and most integrated window and performance-coated film manufacturing sites in the world, serving customers in nearly 100 countries around the world. The entrepreneurial initiative of Julius Hermes in 1956 was the historical cornerstone of the LLumar brand. Known as the father of dyed PET (polyethylene terephthalate) — the polyester now used in most window films — he was the right person, with the right product at the right time that moved the industry forward into the thriving business it is today.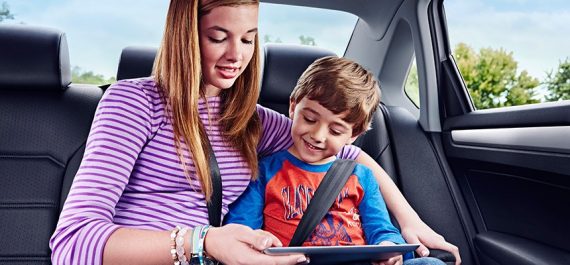 The LLumar brand was established in the United States in1977 and expanded into the global marketplace in 2001. Our product portfolio includes a complete line of automotive window tint; commercial and residential architectural window films, safety/security, anti-graffiti, and decorative films. Every place glass is used represents an opportunity for enhancement with LLumar window films. Whether applied to automotive or architectural glass, high performance films enhance energy efficiency, comfort, aesthetics, safety, and security.


Wincos
Premium drivers now have the perfect film match for their new cars. Gone are the days when dark metallic film was the only way to be cool. Today's drivers, who know style is a personal choice, can enhance their vehicles high-value appearance while accelerating the performance. No other automotive film on the market can out perform Wincos.
Madico is more than the world's preeminent manufacturer of metalized, coated and laminated films. We are more than a company that innovates practical solutions to energy and safety-related challenges. Ultimately, Madico is a collection of dedicated people united by a single set of beliefs.
Madico is guided by the imagination of our customers and partners. We supply products that meet their needs today, and we are fast developing solutions that will meet their needs tomorrow. That is how we operate every day…just as we have done for over a century!