Bed Slides
Over 75% of our business comes from repeat customers or referrals. We work harder for our customers, and we would like to think that it shows.
That's because DFW Camper Corral carries a large variety of products for every style of personal, recreational and business vehicle on the road today. And if we don't have it in the store when you visit, we can get it for you.
Bed slides and accessories extend the length of your truck bed, safely and securely.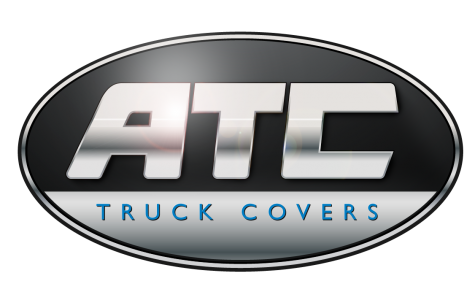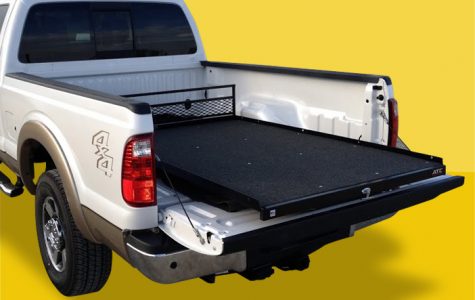 The ATC Truck Covers' flagship Original Bed System was first produced in 2008 and has been the most popular of ATC's bed systems ever since.
ATC Truck Covers manufactures several models of cargo management systems and bed system slides, ranging from light to heavy duty, and varying weight capacities. Let us help you install the proper system for your vehicle and business requirements.
For more information about the ATC Bed Systems Slides available at DFW Camper Corral, click here.

There are times when life requires you to go the extra mile. So we've gone to great lengths to bring out the best — with BEDSLIDE, the easiest way to load and unload your truck.
For more information about BEDSLIDE products available at DFW Camper Corral, click here.