Safety Strobe Lights
Over 75% of our business comes from repeat customers or referrals. We work harder for our customers, and we would like to think that it shows.
That's because DFW Camper Corral carries a large variety of products for every style of personal, recreational and business vehicle on the road today. And if we don't have it in the store when you visit, we can get it for you.
Warning and strobe lights for emergency vehicle lighting for fire, police, construction, industrial, and EMS provide safety by making vehicles visible to others, even at long distances. DFW Camper Corral has provided lighting systems for government, service and personal vehicles for many years because we have the right lights for the right use in stock and ready to install.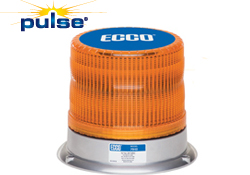 For 40 years ECCO has designed and manufactured some of the world's most effective and innovative visual and audible warning equipment for commercial vehicles, providing superior protection and enhanced safety both on job sites and out on the road. As the leading manufacturer of reversing safety products and amber warning lights, ECCO's years of specialist expertise in the industry enable us to deliver extremely robust, effective and reliable products that utilize the most up to date technology.
For more information about ECCO products sold and installed by DFW Camper Corral, click here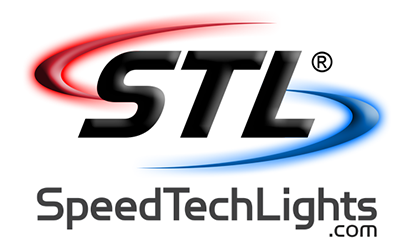 Here at SpeedTech Lights, we are committed to providing each of our customers with the highest quality products and customer service. We have a wide variety of equipment for emergency vehicles, including light bars and sirens for police cars, fire trucks, construction vehicles, and any other use. As you browse through our website, you will see that we offer the most advanced technology, high quality equipment, and innovative designs for all of your emergency vehicle lighting needs.
One of the advantages of our emergency LED lights is that they require little power, but you don't have the sacrifice the effectiveness of the product. You can rest assured that you are purchasing high quality products, and you are protected by a solid 2 – 5 year warranty depending on any product that you purchase.
For more information about SpeedTech Lights products sold and installed by DFW Camper Corral, click here
Superior source for safety lighting, backup alarms and traffic control products for highway, commercial, utility, and construction vehicles.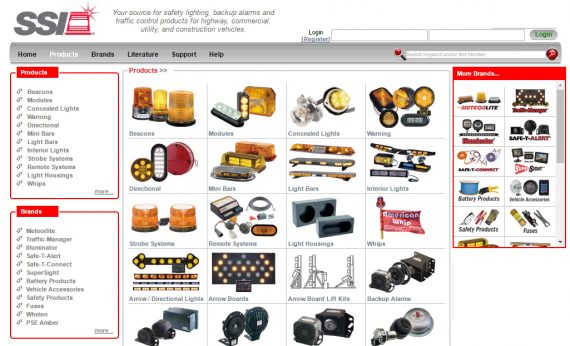 For more information about SSI products sold and installed by DFW Camper Corral, click here


At Whelen Engineering, our goal is to bring innovative, life saving products to market more quickly while maintaining strict quality control throughout the process. We have accomplished this through a vertical manufacturing initiative to eliminate or reduce out-sourcing; the use of robotics and state-of-the-art production equipment; and, perhaps most importantly, a motivated workforce of over 1100 employees. This allows us to meet and adapt to our customer's changing needs in the shortest amount of time.
The development of the first aviation light helped launch Whelen into the automotive safety lighting industry as well. Whelen currently provides safety lighting for Police, Fire, EMS, and DOT professionals as well as many other industries. The production volumes seen in the automotive sector have allowed Whelen to invest in the latest automated assembly equipment in order to compete world-wide.
 For more information about Whelen Engineering products sold and installed by DFW Camper Corral, click here