BedXtenders

It's like adding an extra 2-feet to your truck bed. From hay bales to Hondas, it's there when you need it. And when you don't, it flips forward to keep your smaller cargo safe and organized. Crafted in the USA and backed by a 3-year, 36,000 mile warranty, it's incredibly light weight, yet strong enough to use as a convenient bench on the job, campsite or track.

Cargo Nets by Pro Grip / Cargo Nets, Cargo Bars, and Tie Downs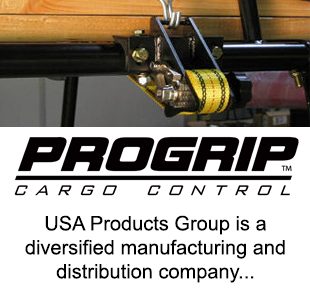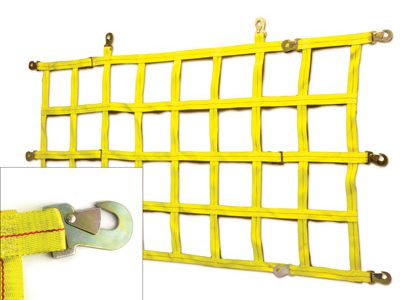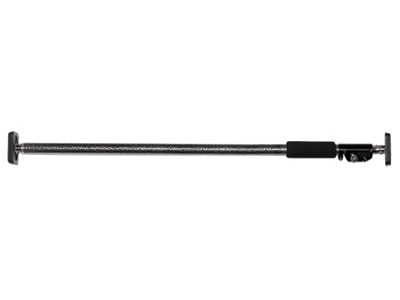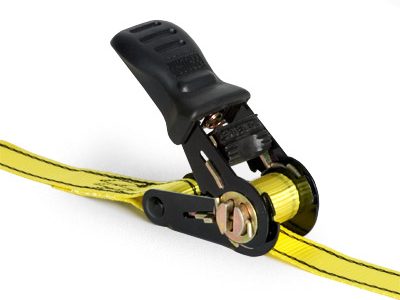 Cargo Bars by Keeper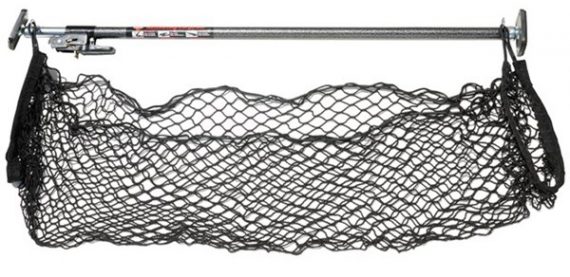 KEEPER® Ratcheting KargoBar™ expands from 40″ to 70″ in length for maximum versatility in meeting your transport and storage needs. These cargo bars are ruggedly constructed to ensure that they can withstand tough conditions and unexpected stresses. Silver vein paint is "baked on" for increased durability, withstanding weather, resisting scratching and extending the life of the product. With large rubber grip pads, KEEPER® provides security and ease of use for efficient cargo management and organization. KEEPER® adjustable cargo bars are ideal for keeping your belongings in place in a wide range of cars, vans, and trucks. Includes a 60″ x 24″ Storage Net that attaches to the bar with 2 spring clips for added storage.
Adjusts from 40″ to 70″
Ratcheting Kargo Bar w/ EZ Grip Padded Ratchet Handle
Silver Vein paint is "Baked on" for increased durability
Fits all Pickup Trucks
Includes a 60″ x 24″ Storage Net

EZ Down Tailgate Assist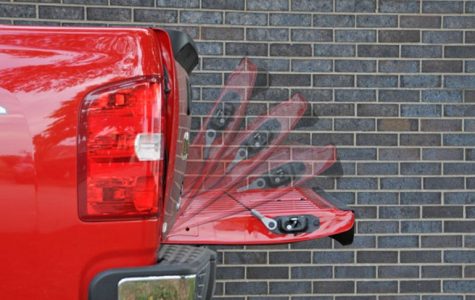 If you are ready to control your massive truck tailgate, the Dee Zee Tailgate Assist is the only answer. Our truck tailgate assist shock safely controls the drop of your truck's tailgate. It allows you to open your tailgate with virtually a single finger and avoid the bone-jarring thud as it slams down. Now when your hands are full headed to your truck, your tailgate is no longer a struggle. This simple addition is also extremely helpful in ensuring the longevity of your tailgate, as well as the safety of operators, including small children wanting to lend a hand.
The single dampened gas shock is extensively tested and works in conjunction with factory cables. All mounting hardware is included and no drilling is required for installation on the driver?s side of the truck bed. The truck tailgate assist is designed specifically for each make and model, which makes installation a breeze and you can review our YouTube videos to help with step-by-step instructions.

Access Control EZ-RETRIEVER® II Cargo Reaching Tool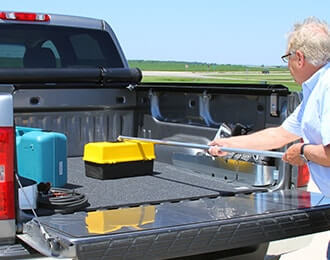 Easily reach cargo with EZ-RETRIEVER® II Cargo Reaching Tool. This handy tool makes it possible to retrieve items that have slid to the front of your truck box. EZ-RETRIEVER® II can also be used in other applications including home improvement, boating, camping and more! This multi-purpose tool is great to have in your truck bed or garage for quick access to extended reach. Get yours today!
Manage Cargo
Easy to use, easy to store
Quickly Load and unload Gear
5ft. long, you can reach up to 8 ft
"Works great for items that have slid forward or are in the front of the Truck Bed.

USA Cargo Control Products / E Track Straps & Tie Downs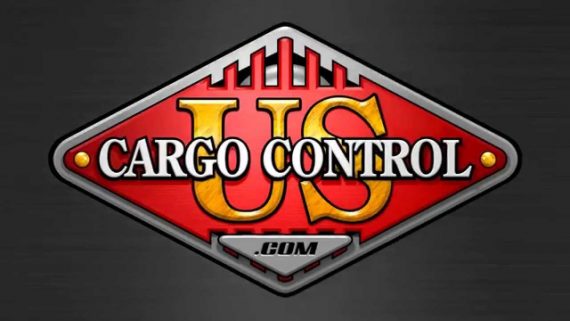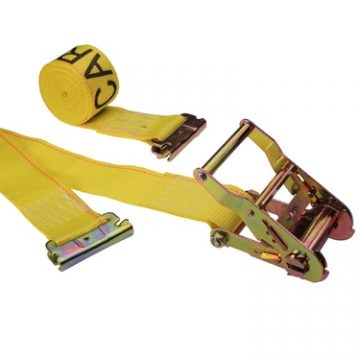 Safely secure your cargo in your enclosed trailer or truck with our complete line of E track, E track straps, and E track tie down hardware. E track is an industry standard for keeping cargo, equipment and even vehicles tied down during transport. With e track straps and other tie down hardware, you can tie down just about any type of cargo or load.
Our E-Track is Made in the USA.

Bull Ring – Truck Tie Downs & Accessories


No truck is complete without anchors to secure your cargo.  BullRing has spent the past 30 years creating the bestselling, strongest anchor points in America.  They install easily with no drilling required, and they are specially designed to fit into the inner walls of your truck so they maintain the correct angles to keep your cargo secure.  We have multiple types of anchors to meet your specific needs and to fit your style. We know that our products stand the test of time, so we proudly back our products with a NO QUESTIONS ASKED LIFETIME WARRANTY.