ACCESS® Cover – A Truck Bed Tonneau Cover to Fit Your Lifestyle!
Agri-Cover, Inc, (ACI) manufactures ACCESS® Roll-Up Truck Bed Tonneau Covers and truck accessory products. Since the introduction of the Original ACCESS® Roll-Up Tonneau Cover in 1991, ACI has led the industry with additional inventive truck tonneau covers and truck accessories that emphasize style, durability, quality, value and functionality. The ACCESS® Tonneau Covers distance themselves from other truck bed covers with superior workmanship, easy installation and simple operation. ACCESS® Roll-Up Covers fit your lifestyle, your truck and your budget!
ACI is dedicated to serving our truck bed tonneau cover customers, not only by offering the highest quality engineered tonneau covers, but with quick order fulfillment, outstanding customer service and the best tonneau cover warranties in the industry. Agri Cover manufactures two types of roll up tonneau covers: Our increased capacity roll up covers give you additional protected storage, while the low profile roll up covers give you a sleek, low profile look. AgriCover proudly supports our network of distributors and ACCESS® Cover dealers who carry ACCESS® Bed Covers and ACCESS® truck accessories.
The ACCESS® TONNOSPORT® Roll-Up Cover gives you a sleek, low profile look at a great low price. When closed, this low profile tonneau cover sits a mere 1/2" above the truck box – practically vanishing before your eyes from either the rear or side profile.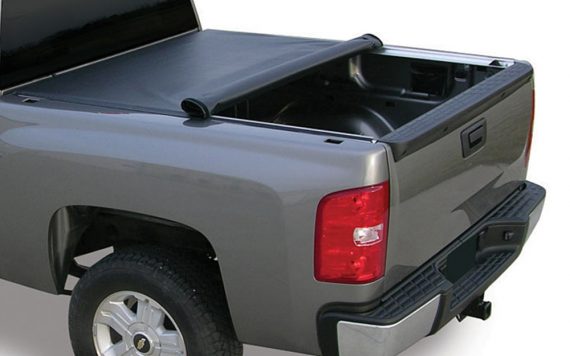 For more information about the Access Tonnosport Roll-Up Cover, click here
Our ACCESS® LORADO® Soft Tonneau Cover offers the same quality components, easy to install applications and simple operation as the respected ACCESS® Roll-Up Cover but with a low-profile design that complements the sleek contours of your truck.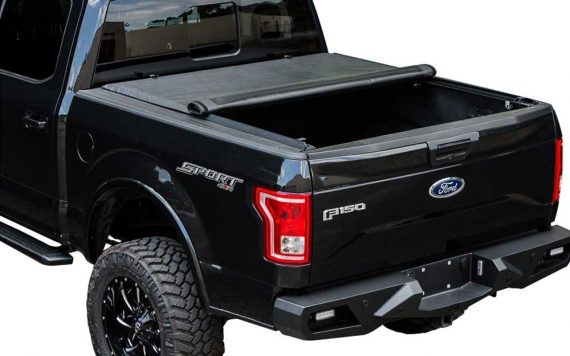 For more information about the Access Lorado Soft Tonneau Cover, click here
Use our ACCESS® Truck Bed LED Light to light up dark areas in boats, your SUV, fish houses, campers or anywhere a 12 volt power source is located. Choose between our four convenient sizes for a variety of auto, marine & recreational uses.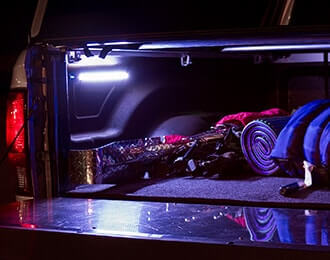 For more information about the Access Truck Bed LED Light, click here