Wheels
Over 75% of our business comes from repeat customers or referrals. We work harder for our customers, and we would like to think that it shows.
That's because DFW Camper Corral carries a large variety of products for every style of personal, recreational and business vehicle on the road today. And if we don't have it in the store when you visit, we can get it for you.
Select from any of the following product pages listed below.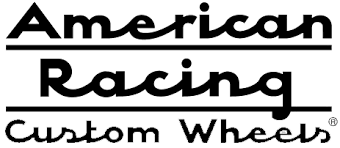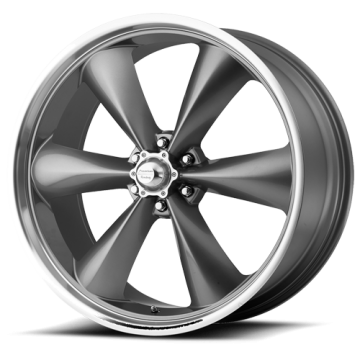 From performance on the track to bravado on the street, there has been one constant – innovation. It pushes everything we do. With decades of heritage in American motorsports across every discipline, every turn of an American Racing wheel proves one simple thing, we're never idle.
For more information about American Racing Custom Wheels, click here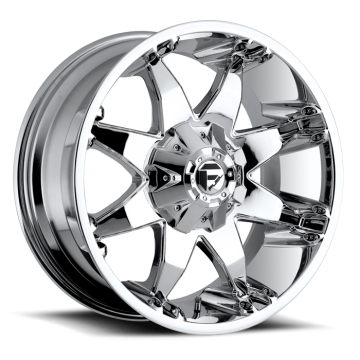 Fuel Off-road manufactures the most advanced off-road wheels, offering the latest in design and engineering innovations on the market. Established in 2009 by MHT Luxury Alloys, one of the most trusted and time-tested names in the business, Fuel Off-road has been capturing the attention of off road enthusiasts with our cutting edge designs, fitments, and technological advancements.
We pride ourselves in our ability to provide every off-road enthusiast with the aesthetics and function they desire in a variety of fitments. From stock to lifted, dually to trophy truck, Fuel-Offroad offers the most complete line of wheels on the off-road market today.
No rock is left unturned in our drive to bring you the latest in design and function. With our devoted team of designers and engineers pushing the limits every day to bring you the next level in Off-Road development. We strive to provide our customers with the highest quality products with fast and friendly service. For wheels with the most style, function, and innovation, look no further than FUEL Off Road.
For more information about FUEL Off Road Wheel sold by DFW Camper Corral, click here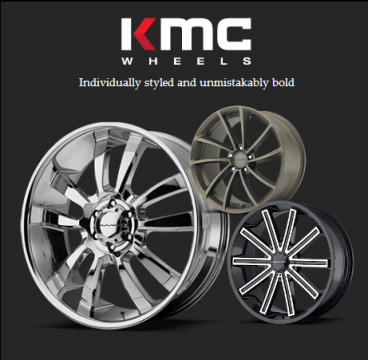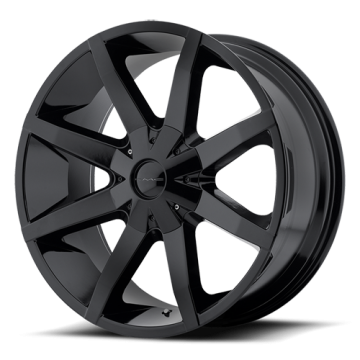 KMC Wheels are for those who accept all challenges and ignore all limits. They continually prove there are no boundaries in the world of motorsports and claim an unquestioned performance in every setting.
For more information about KMC Wheels sold by DFW Camper Corral, click here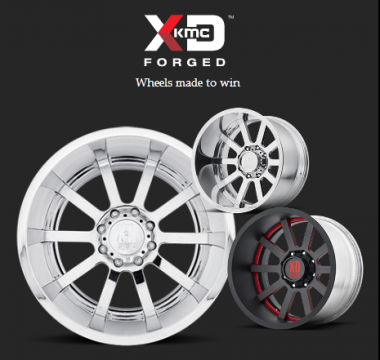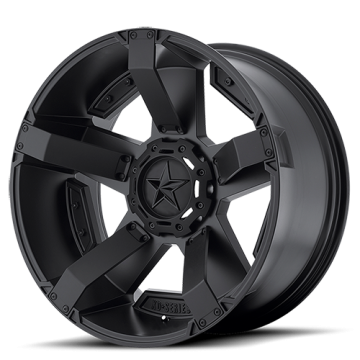 XD wheels rip through limits. They thrive on the dirt and chaos of extra-duty, off-road racing. They are built for those who need precise equipment for an imprecise environment. Light- weight, strong, and race-tested, these wheels are always looking to take on the next challenge.
For more information about KMC XD Wheels sold by DFW Camper Corral, click here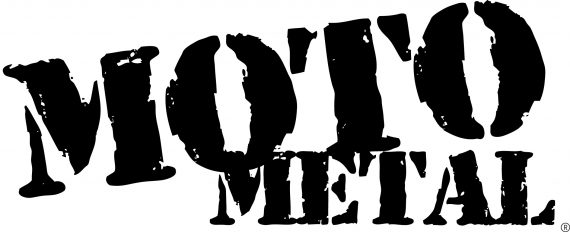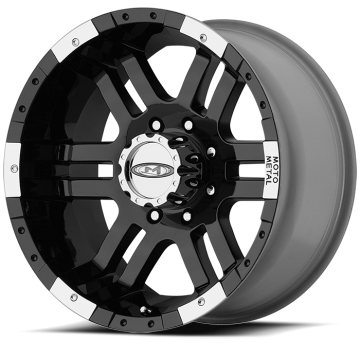 Originating from the Southern California Motocross community, Moto Metal takes street looks and adapts them for today's lifted trucks and SUVs. Aggressive fitments and styles have built Moto Metal into one of the most sought after brands in the wheel industry today.
Developed and engineered using the top performance metrics in the wheel industry, Moto Metal wheels continue to be a leader in quality. Moto Metal styles utilize unique design characteristics like extreme flat, deep lips, milled accents and removable customizable inserts that allow you to customize your wheel to match your attitude.
For more information about Moto Metal sold by DFW Camper Corral, click here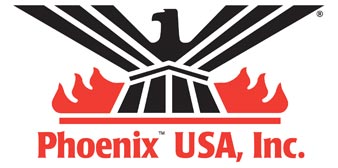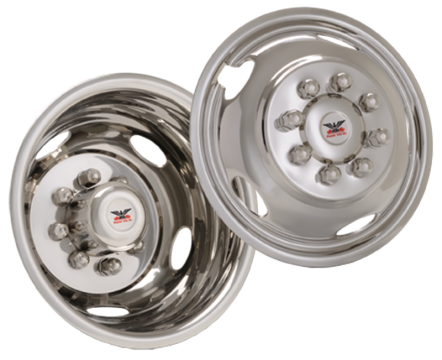 Phoenix USA, Inc. is committed to providing our customers with industry leading quality, outstanding service and an ongoing program to continuously improve through our ISO 9001, ISO 14000 and Q1 certifications.
Phoenix USA, Inc. offers the most extensive line of wheel accessories on the planet. We have made a commitment and our commitment is this…to provide only the highest quality products, backed by service second to none, and at a fair price.
Phoenix USA, Inc. and its team members are committed to a leadership position in the marketplace and are determined to provide applications for 99% of all trucks and trailers on the road.
Phoenix USA, Inc. has earned a reputation of unsurpassed product quality. Continuous product research and development keeps us at the forefront in application development and product enhancements.
For more information about Phoenix Wheel Simulators sold by DFW Camper Corral, click here