A.R.E. LSII Series
The LSII Series offers truck specific styling, premium components, and a unique lift assist system for user friendly opening and closing. This industry leading tonneau cover is a best seller, and for good reason.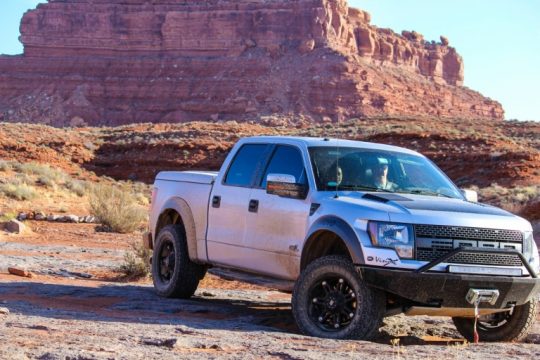 Features
Lock Rod System
Black Lever Handle
Trimless Edge
Continuous Front Hinge
Options
Fabric Headliner
LED Rope Light
Diamond Plate Toolboxes
12-Volt Power Strip
OTR Option
Overland Option
Note: Not all options are available for all trucks.
A.R.E. maintains the right to add, delete or change suppliers and/or designs of options when necessary to maintain or improve the overall quality without written notice.
For more information about the A.R.E. LSII Series, click here