Professional Quality Installation Services – on-site and on-time
All DFW Camper Corral stores have state-of-the-art installation and service centers. We can install any product you purchase – from window tinting and truck beds, to work truck systems and state-of-the-art laser radar detectors – in our service centers. Your vehicle never has to leave our building. We have our own large warehouse stocked with many of the products we sell every day. We also have next-day or sooner delivery relationships with many of our own vendors for products too large to keep on hand locally.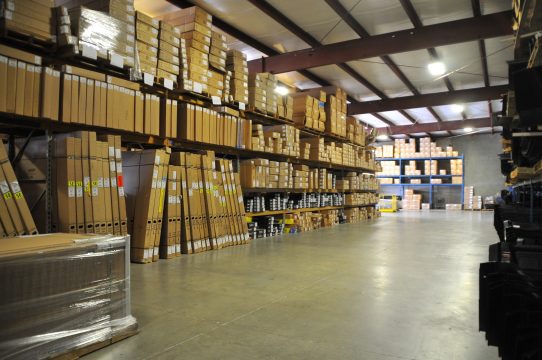 We are proud of all our installers, many of whom have been working at DFW Camper Corral for more than a decade. Quality craftsmanship and pride in work are not just slogans, but it's how we do our job every day. We make sure your new accessories are installed, tested and ready to deliver, many times while you wait.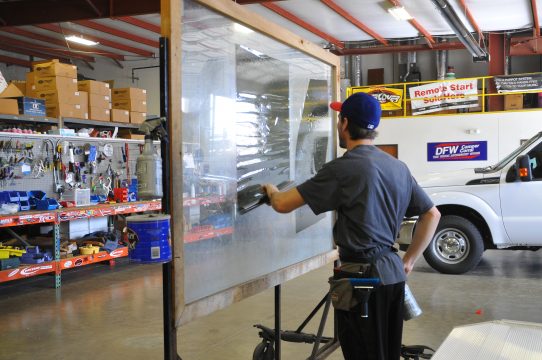 DFW Camper Corral enjoys great relationships with many Dallas/Fort Worth new car dealers. We will gladly pick up your new vehicle at the dealer, install all your accessories, and then return it back to the dealership ready to take delivery.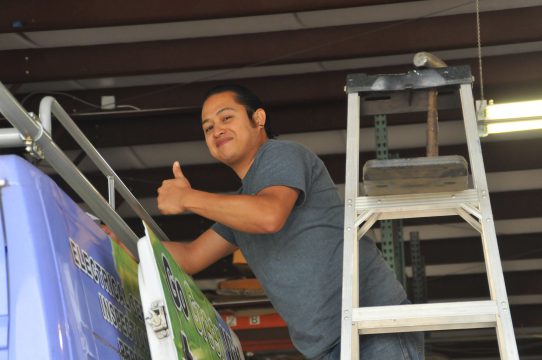 If you buy accessories from another vendor or online, we will be glad to install it for you in accordance with the manufacturer's specifications. Come by to discuss private installation pricing anytime.